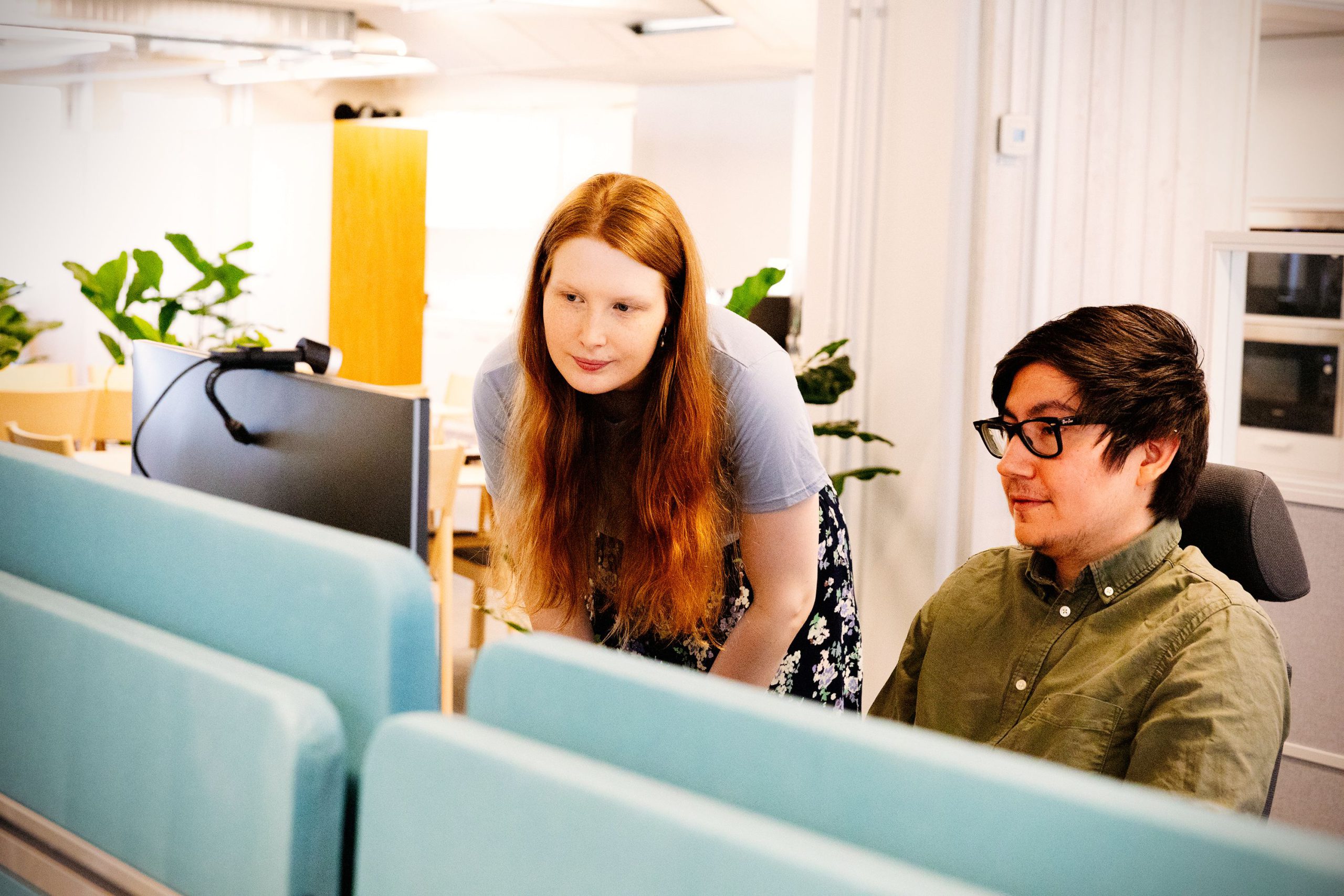 Interested in working at Megasol?
We are always looking for talented people, and especially, skilled Java programmers. We would love to hear from you!
Uppsala-based software vendor
Specializing in financial products and developing the next generation core banking system – Corniche.
Our customers are small to medium sized banks, lending and other financial institutions, primarily in Scandinavia, but with a significant global presence as well.
We work closely with our customers and we see them as partners – their successes have been our success. Their needs shape our products for the future and ensure that those products are both leading edge and relevant.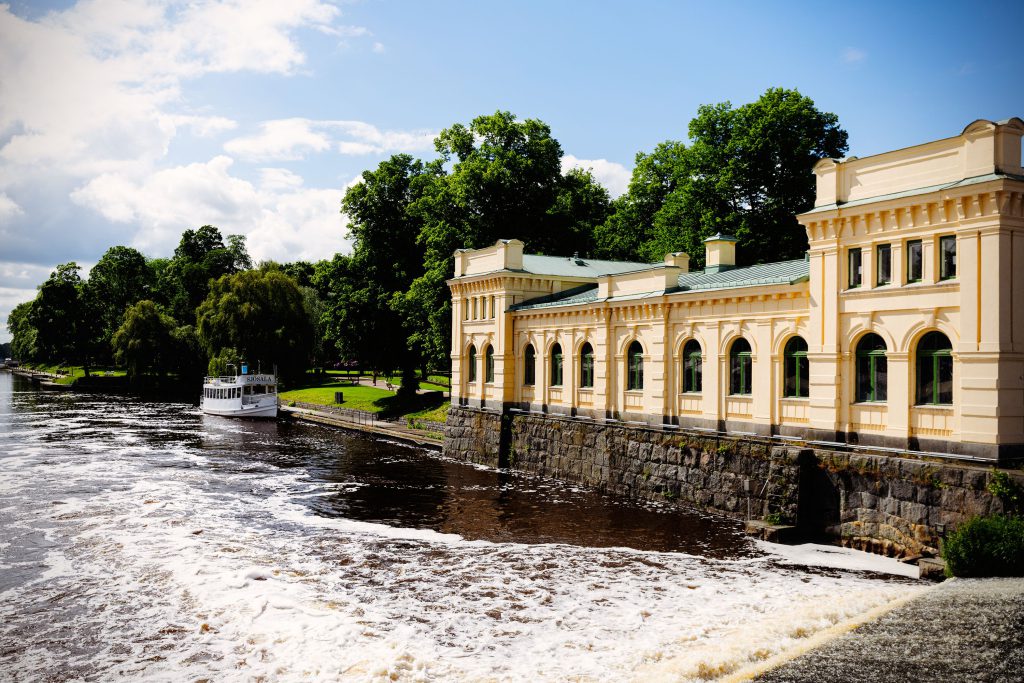 Working environment
The working environment at Megasol provides a place to grow and mature your skills. We encourage all of our employees to acquire new skills and explore new technologies.

Working at Megasol is like being part of a small, intimate family, currently fifteen persons strong. Spouses, children and dogs are welcome to visit.

And as a family, we have a commitment to family values and we operate under policies which ensure that family will always come first. Our working profile is best described as personally flexible.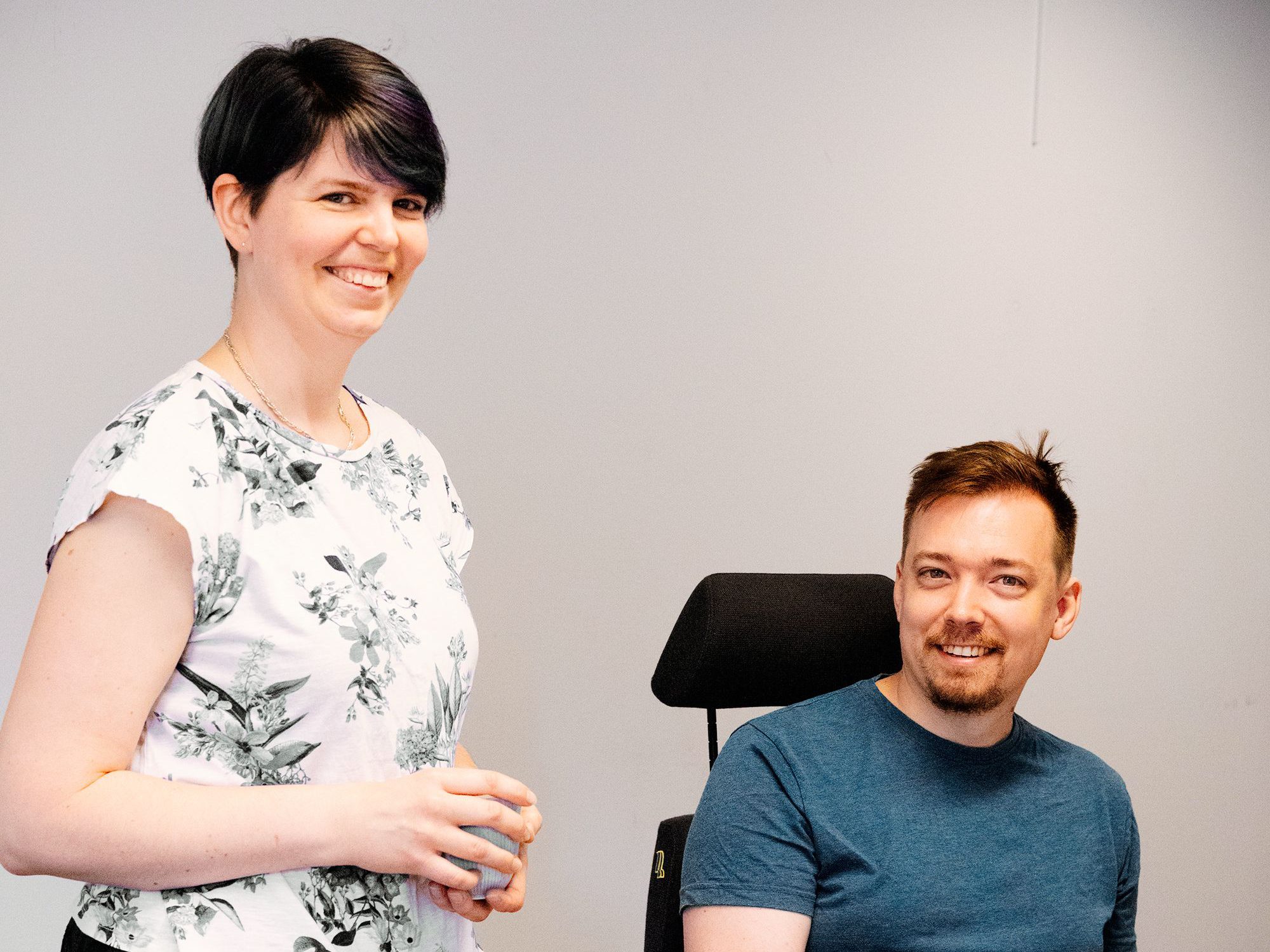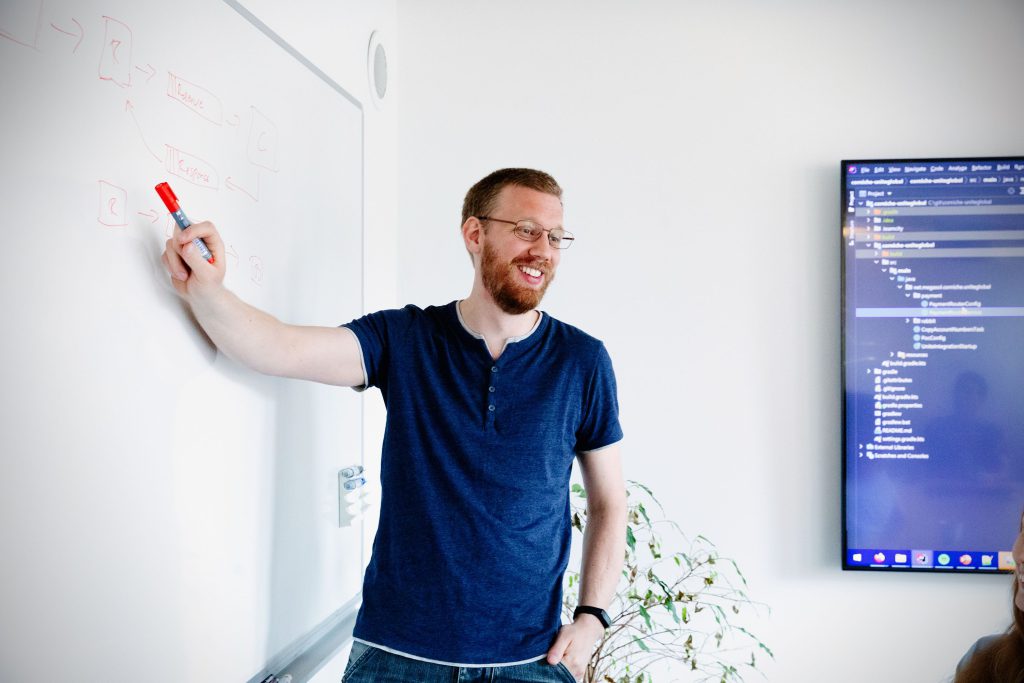 To a great extent, you are self-managing – flexi-time, location – home or office but commensurate with business needs, excellent compensation, vacation and pre-and-post natal benefits.
Megasol operates under considerable pressure to meet the needs of its customers – all leading-edge financial institutions which are pushing the envelope. You will fit into a team and workflow which takes customer needs and wants and converts them into reality – through analysis, design, break profiling, coding, and testing.
And like any family, you will have skilled team members to help you onboard. And one day soon, you will help us pass that knowledge onto another new recruit.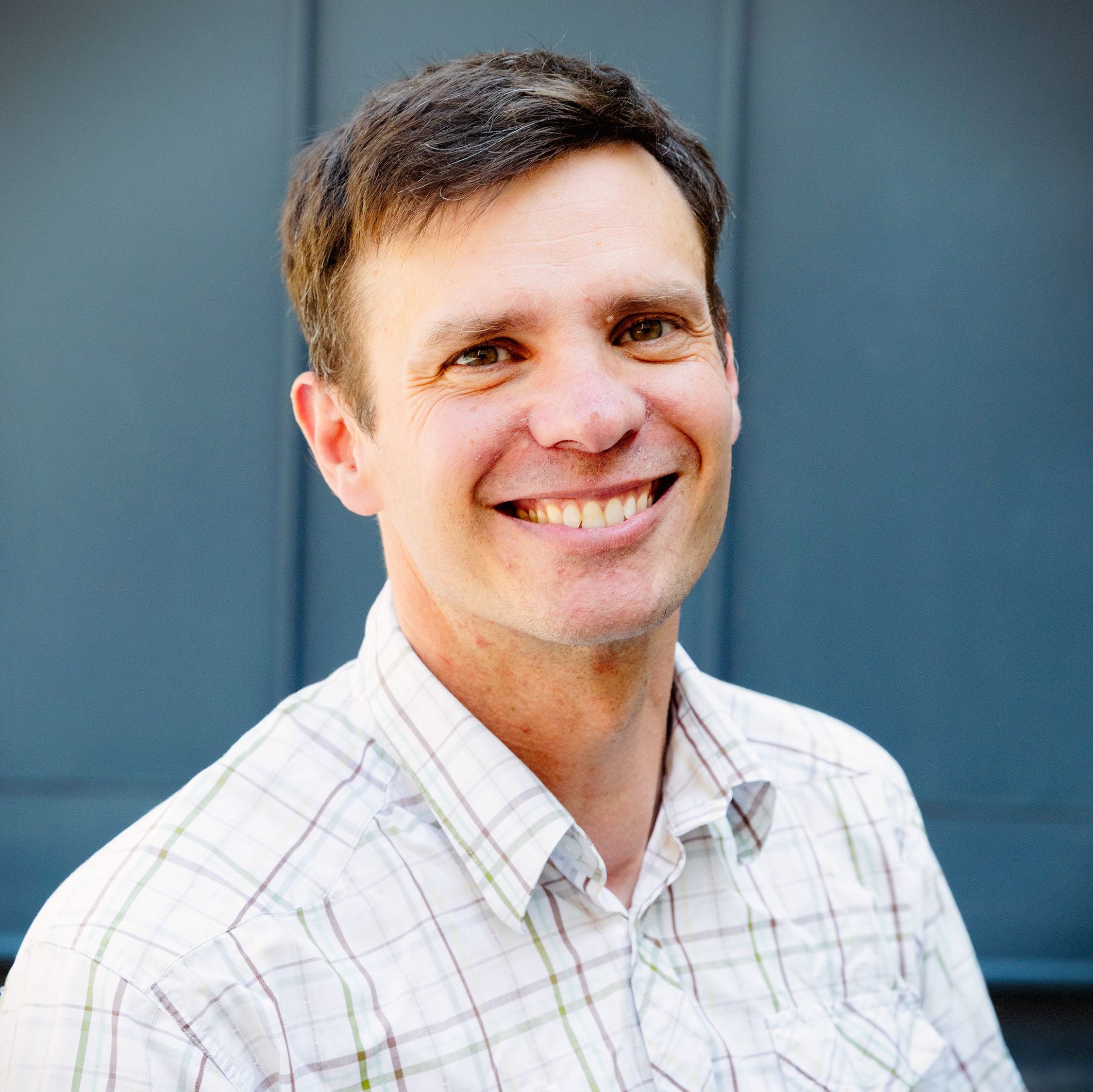 Erik Thelin
Support Lead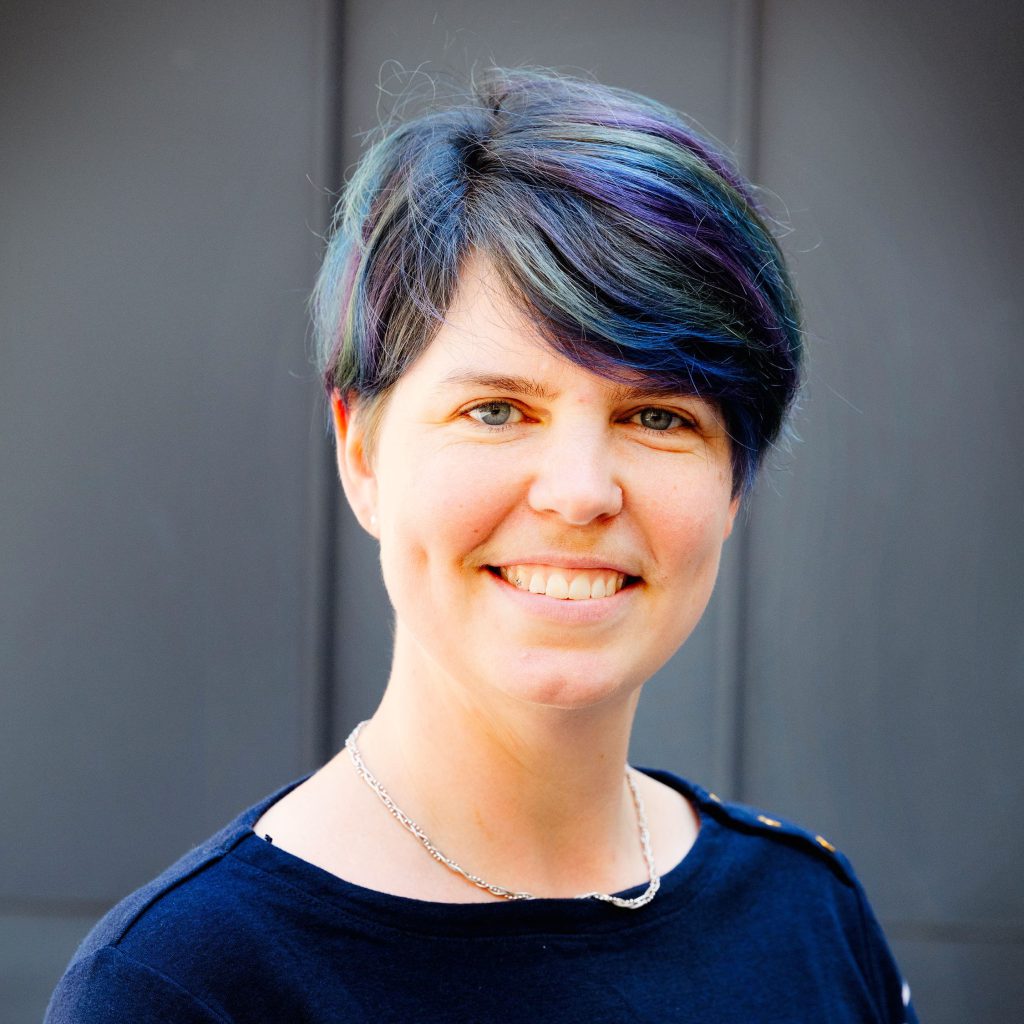 Ingrid Bergman
Test Lead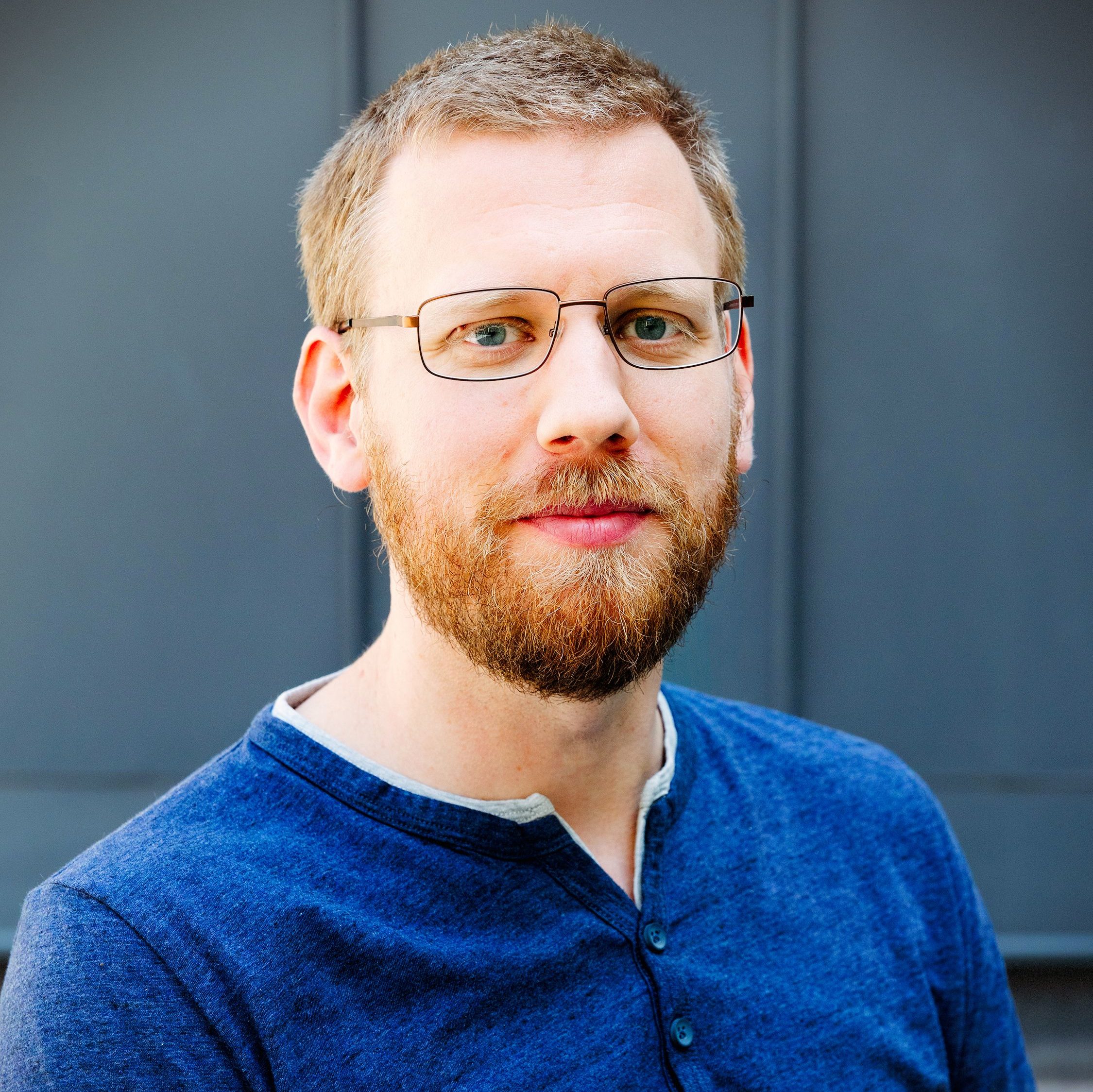 Tobias Bergman
Tech Lead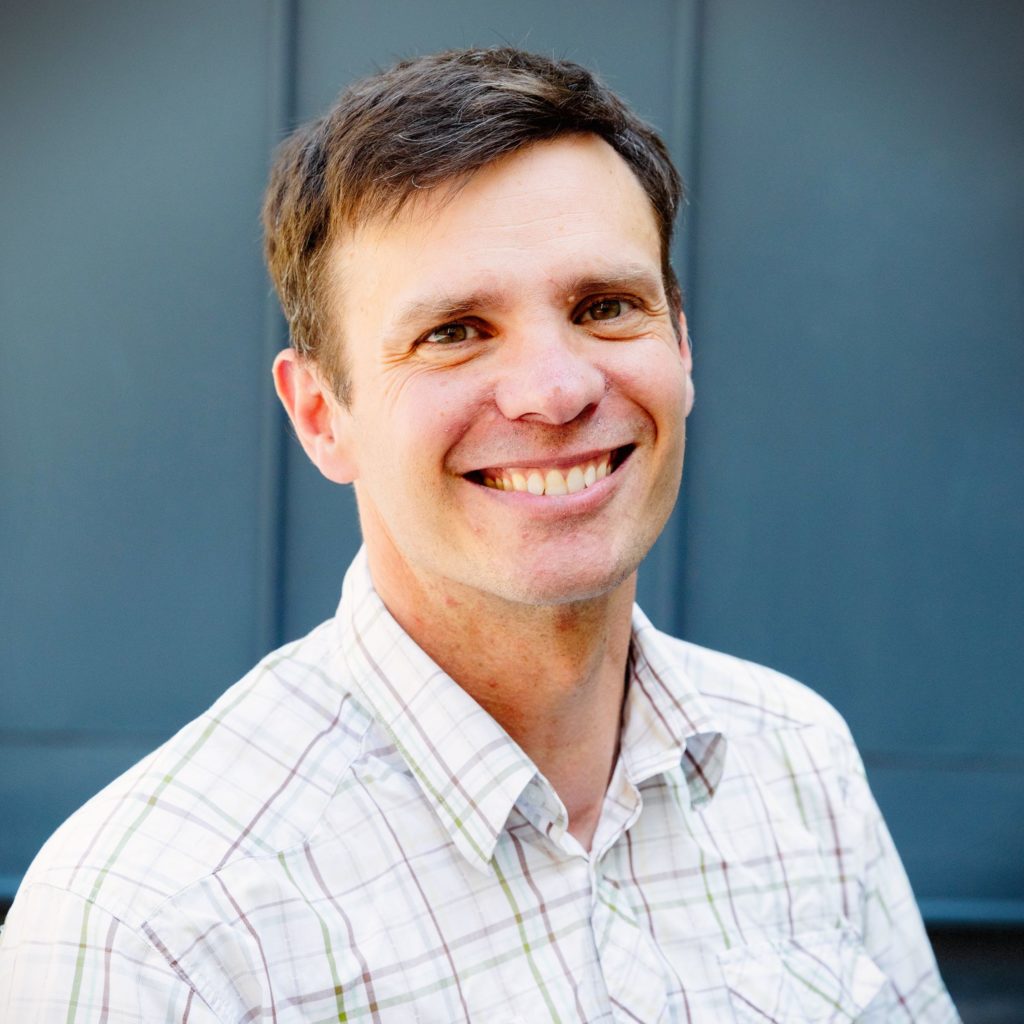 Erik Thelin
Support Lead
Who am I
After studying computer science at Uppsala University, I started working at Megasol in 2002.

When not working I like to spend time with my family, care for our pets and exercise.
What do I do
As the Support Lead, my primary work is to make sure that all customer enquires are handled.

This covers a broad range of questions, ranging from explaining on a higher level why certain actions have been taken in the system, all the way down to writing specific queries to obtain information that is needed for a special purpose by our customer.

I really enjoy the diversity of tasks that this brings, and to be able to help our clients to solve their problems and questions. A large part of my work is to analyze requests from our clients for changes or new features, and then to produce the necessary tasks so that these features can be incorporated into the product.
What makes Megasol great
I have always liked to solve problems while also being able to see the whole picture.
At Megasol, I can do that.

The products and workflows allow for a multitude of views, where specialization in one area is possible while a broad overview of all the different aspects of the development procedure is just as easy to obtain. I also like the familiarity at Megasol.

"Family first" is a motto that flows through the company. Care about the coworkers is just as important as allowing the coworkers to work in harmony. Today's reality often requires a person to balance several aspects of everyday life, and this is something that I think the management has a great understanding of.

Who am I
I have tried a wide variety of occupations, from postman to stable work, before I ended up at Megasol in 2017.

I have a masters degree in Animal science and have studied Web development and
programming.
What do I do
My daily tasks vary since I have a twofold role; in Quality assurance I'm involved in the manual testing of the system and as one of the Team leads I'm involved in planning the upcoming work for the team, as well as making sure the daily work runs smooth. As Megasol is growing, I will also be involved in training our next generation of brilliant testers.
Part of my main work in Quality assurance has been to form and implement a working QA process. QA is being incorporated into each step of the daily work, from planning and design to the final test phase before release. The actual testing is often done in similar ways, but it is never tedious as the approach differs with different tasks. API, GUI, and pure system-tests require different test procedures. And there's almost always some twist that satisfies a mind that loves problem solving.
What makes Megasol great
At Megasol you are encouraged to learn more and become better at what you do, as well as to develop new skills and think outside the box. For me it is just as important to be able to obtain new knowledge as it is to make use of what I already have learned.

The skillset of every person in the team varies and that is an advantage as there is always someone who has special knowledge in some area.

We work together as a big team at Megasol, where testers are equally as important as the developers and the support crew. Our working process is in itself something that is constantly improved.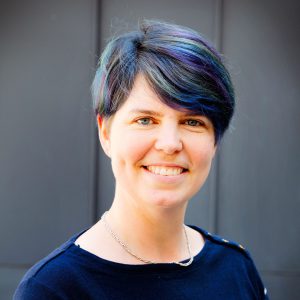 Ingrid Bergman
Test Lead