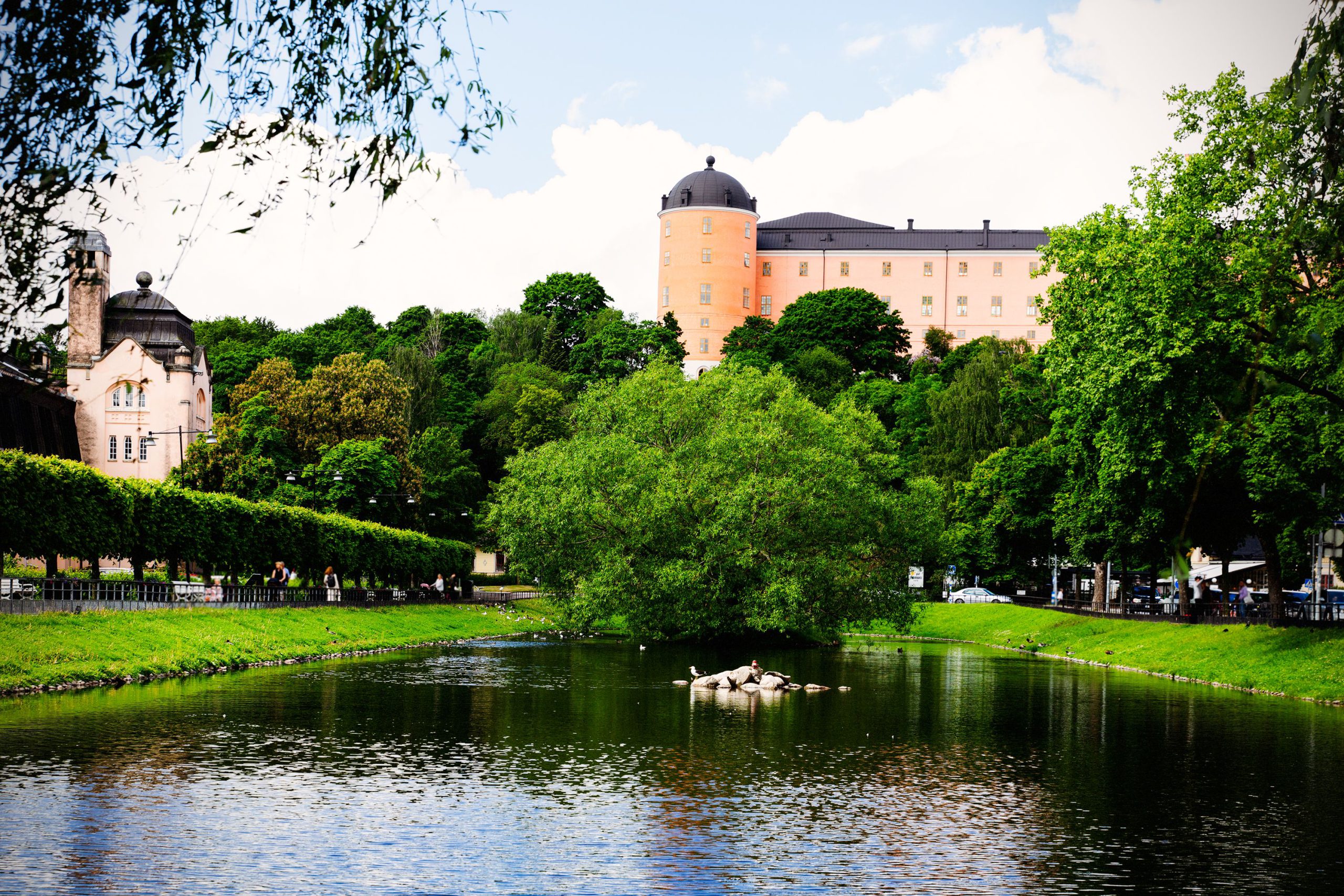 Banking services
Today's banking customers vary widely in their expectations of the services they require from their financial institutions.
Banking Rainbow
Market Oriented Banking
Forward-thinking personal customers want their banking on a card with access to statement
and payments details through their cellphone.
Small businesses want fast payments services to support a lean supply chain with minimum
inventory costs.
Larger business customers want special one-off services tailored to their specific corporate needs.
Corniche allows you to meet all of these expectations, either through its built-in account services, or through those which you can build yourself on top of Corniche API services.
Corniche provides customizable support for financial institution customers, whether businesses, business groups, individuals or joint accounts such as family, legal or partnership accounts.
The key thing is that it is a standard feature to be able to uniquely tailor an offered account class to meet the needs of a specifically identified market. One size does not fit all.

And taking it a step further, Corniche supports fee and service charge variations right down to individual customer level – making tailored banking experiences something which can be offered to all customers of the bank, both small and large – personal banking rather than institutional..