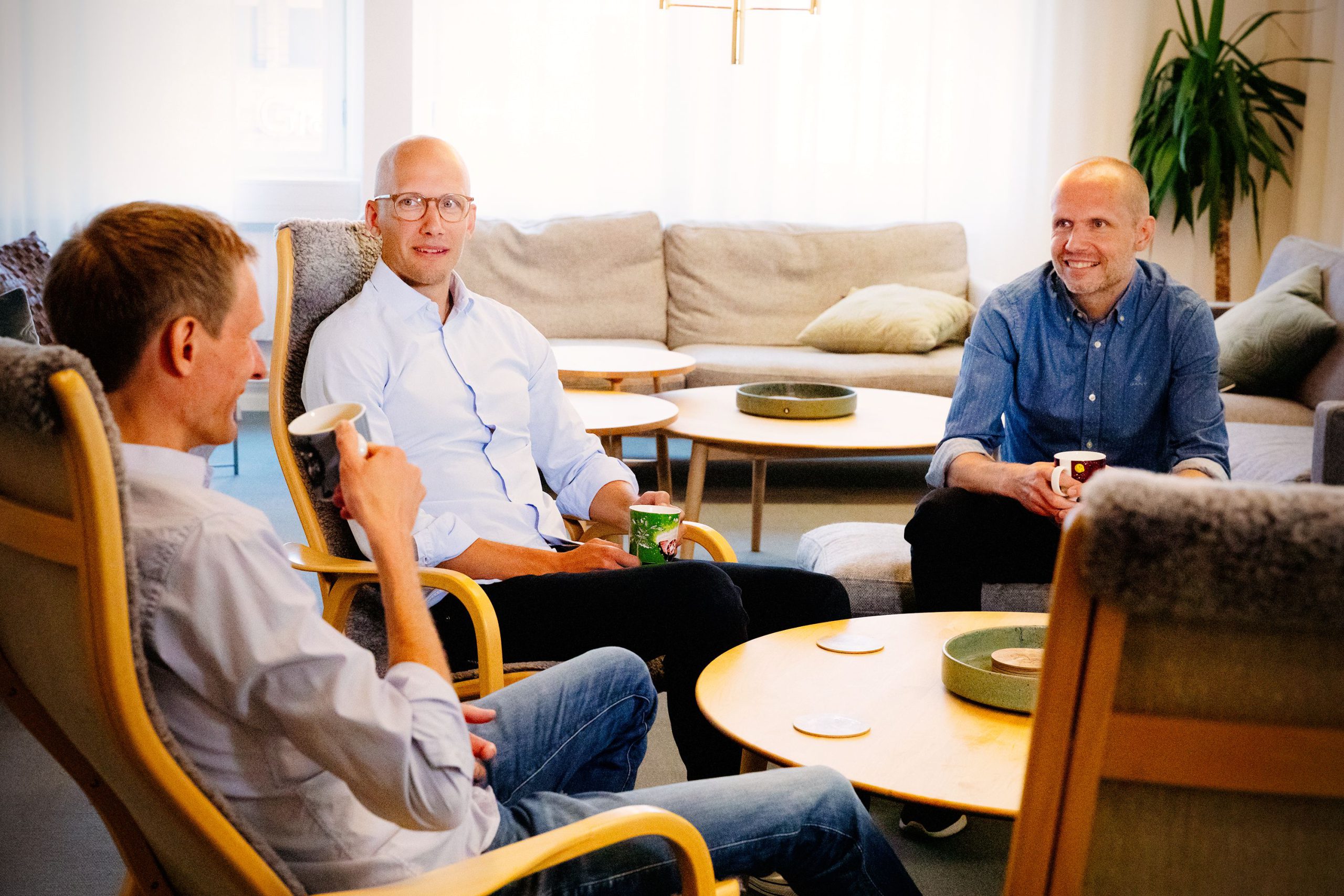 About Megasol
Megasol Technologies is a Swedish company based in Uppsala specializing in developing the next generation core banking system – Corniche.

Our customers are small to medium sized banks and financial institutions, primarily in Scandinavia, but with a significant global presence as well.

We work closely with our customers and we see them as partners – their successes have been our success. Their needs shape our products for the future and ensure that those products are both leading edge and relevant.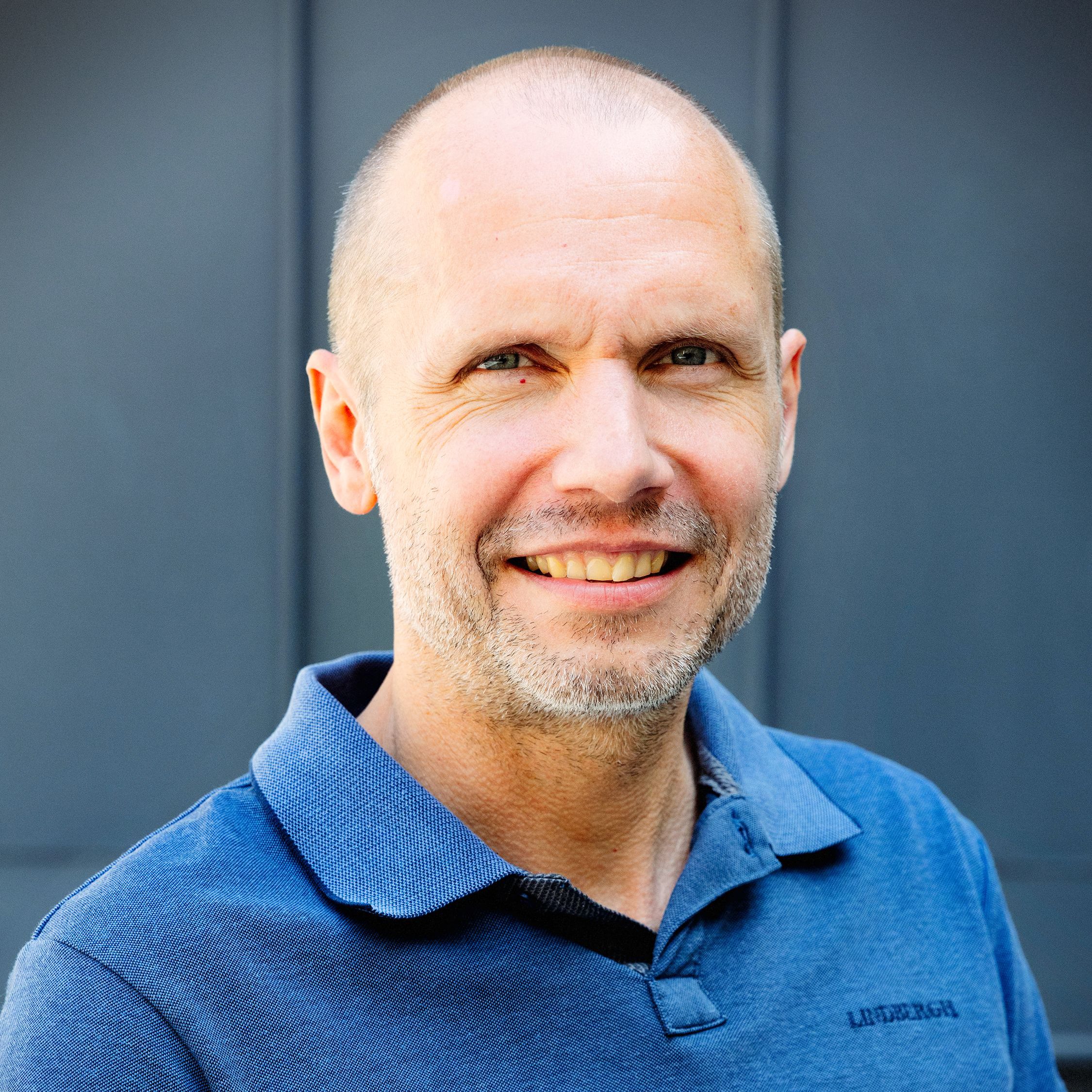 Mårten Törnquist
Founder & President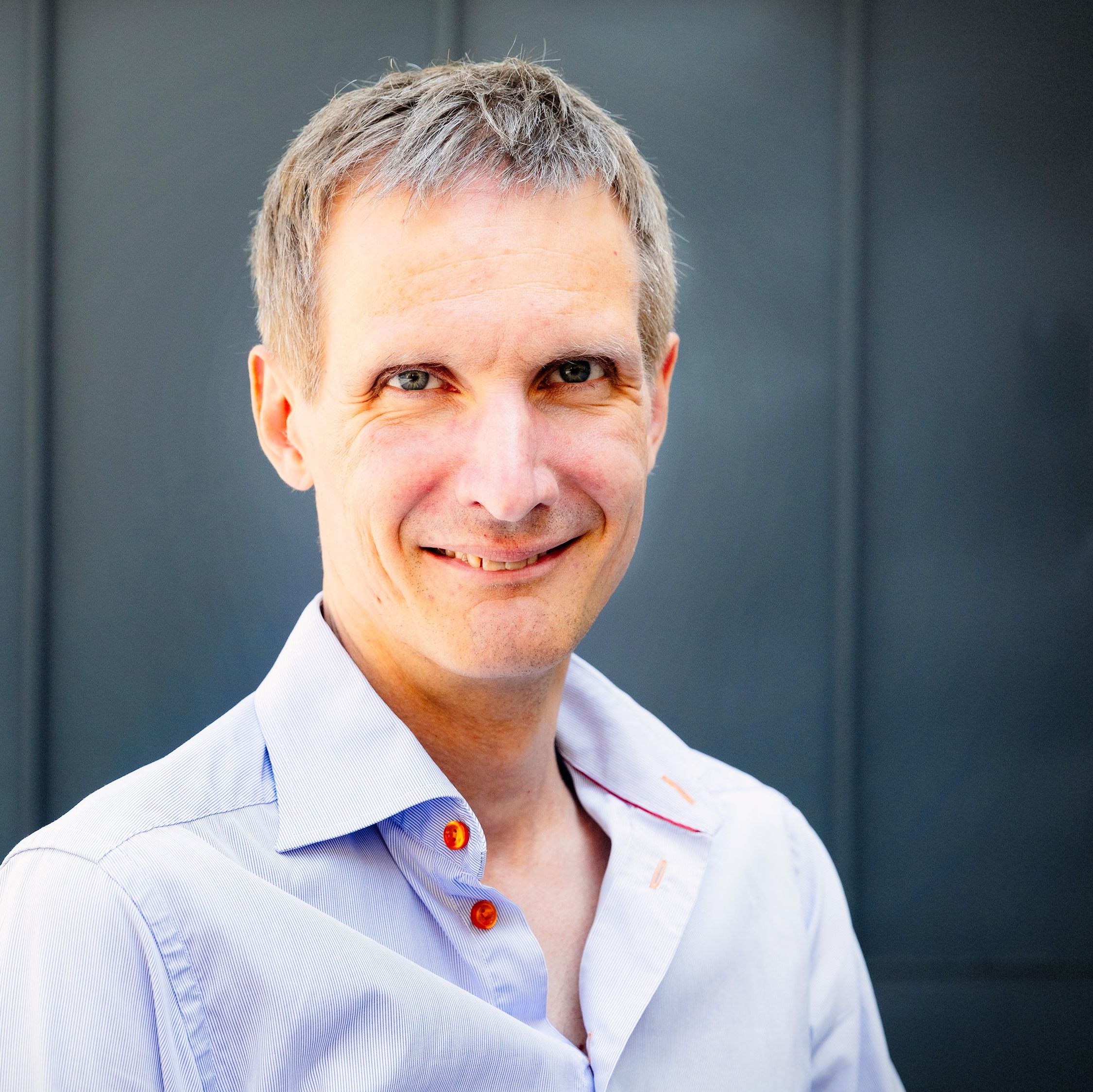 Erik Törnquist
Founder & Director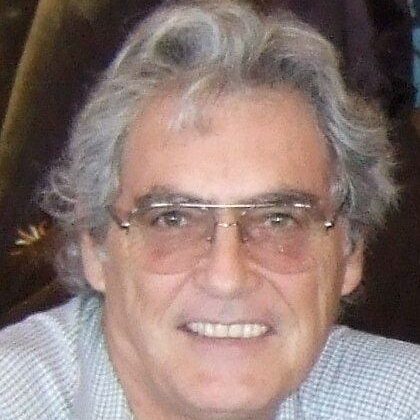 Paul de Freitas
Founder & Director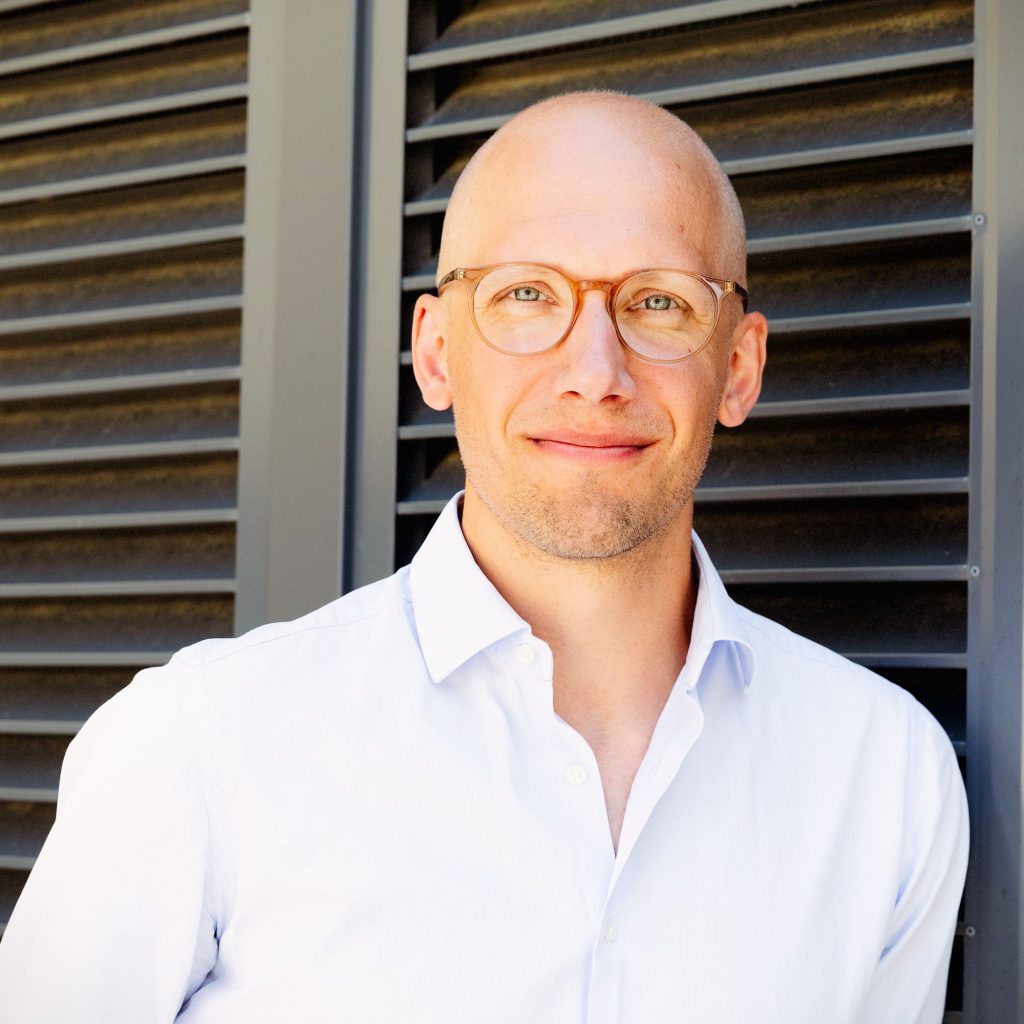 David Hollsten
Director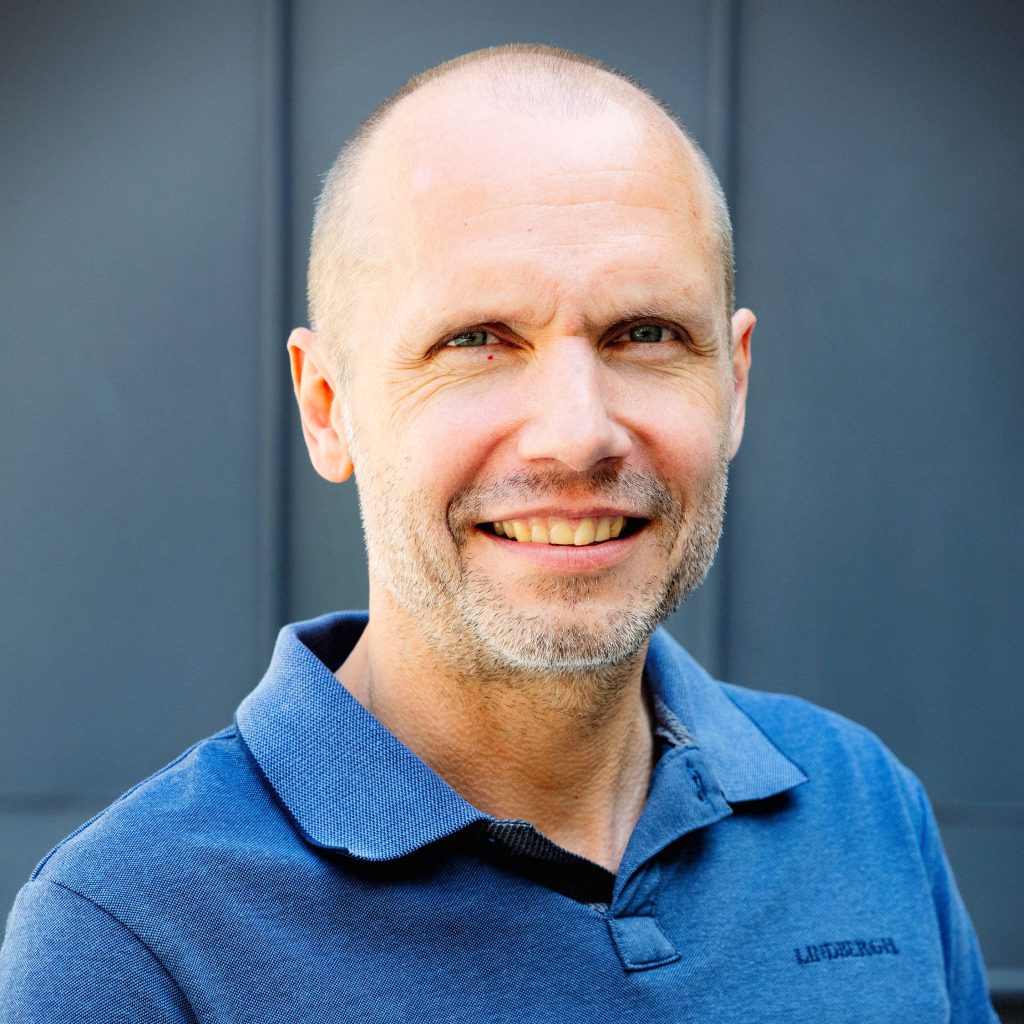 Mårten Törnquist
Founder & President
Who am I
A university drop out who founded Megasol in 2000 and it has been the only real work that I have ever had.

When not working I like to spend time with my family, do long runs and cross country skiing in the winter.
What do I do
I have had my fingers in everything here at Megasol. I did a lot of programming in the early days, but not so much anymore.

Most of my time today is spent talking with existing customers and prospects about new projects and requirements.

Always thinking about the next step in Megasol's development.
Visions for the future
I want to create the best core banking system out there. It should provide great value for our customers with cutting edge functionality.

And maybe the most important thing, I want to create a wonderful working environment for our employees.

They should have the best tools and support they can ask for and, working here, they should have a feeling of belonging to a family that wants them to stay around for a long time.

Who am I
I'm the middle brother of the family. I joined Megasol at the very beginning while studying computer science and engineering at university.
Apart from working I enjoy spending time with the family and exercise.
What do I do
Starting out as a developer for our CornicheNet online banking, my focus has now shifted to managing the Megasol datacenters in Stockholm and Amsterdam together with the office data services platform in Uppsala. I also oversee the overall technology development and infrastructure to keep everything together.
I'm also deeply involved on the technical side, especially on larger customer projects, making sure that Corniche can deliver what each customer needs.
Visions for the future
I want to see the Corniche as the most flexible, secure and reliable banking system on the planet. Our great staff are making this happen as we expand the capabilities of Corniche and it's API's.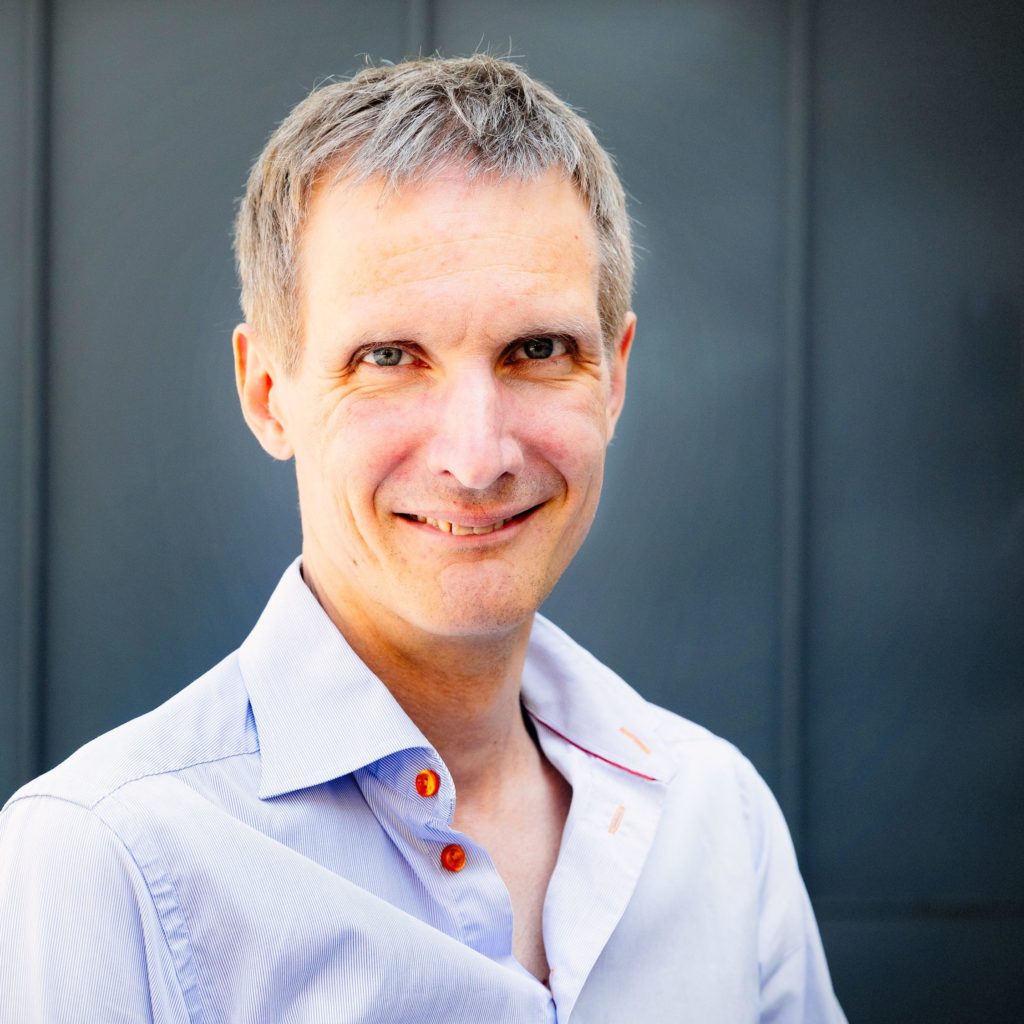 Erik Törnquist
Director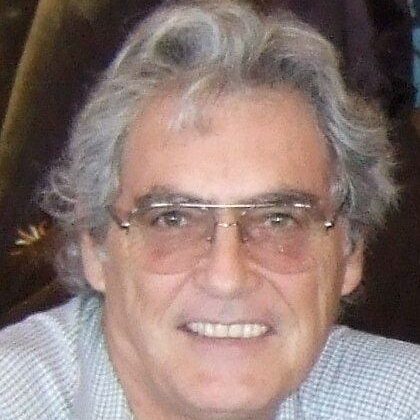 Paul de Freitas
Founder & Director
Who am I
I am the originator of the innovative BANK+LAN offshore banking solution running on MS-Dos under Clipper in 1986, which first featured Secure Messaging service between bank and client.

I have been an honorary Törnquist grandfather since 1999 when I met with the family in Stockholm to form Megasol in order to move the BANK+LAN system to Windows for a Swedish private bank.
What do I do
I take care of ROW (rest of world) sales, training and support and also assist with Scandinavian customer activities when required.

Like all front-line staff at Megasol, I maintain close links to the executives and systems staff at all ROW clients and consider them friends.
Visions for the future
To enhance Corniche and the Corniche API to support the ideal that local entrepreneurs with knowledge of their local conditions and needs can bring banking and payment services to the unbanked of their communities.

Who am I
I am the third and youngest Törnquist brother and started my Megasol career 2008 side-by-side with university studies. Took a couple of years off from Megasol to try out management consultancy, M&A and most recently business development at Nordea before closing the circle and joining Megasol full-time 2019.

When not working I spend time with family and friends and share my brothers' interest in running and cross country skiing.
What do I do
My main focus is business development, sales and supporting our customers in anything from daily operations to strategical input.
Visions of the future
To create more awareness for Megasol and Corniche in our core markets both from a customer and employer branding perspective.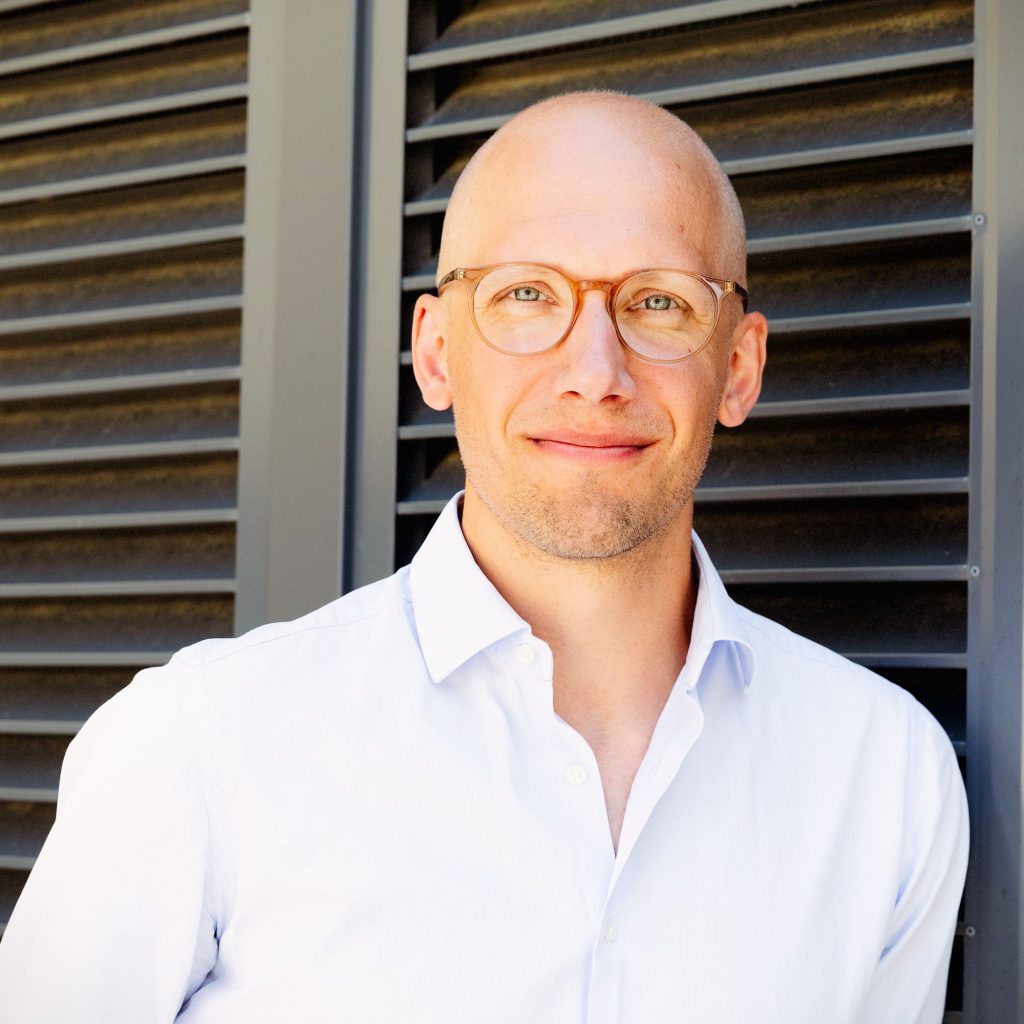 David Hollsten
Director
Where are we?
Uppsala is a university city, about an hour's drive from Stockholm, the capital of Sweden.
Uppsala is a great place to live and work. There are many annual cultural events to enjoy and easy access to theatre, restaurants and both summer and winter sports.
Importantly, from a Megasol perspective, excellent internet services and a great pool of potential graduate employees are available.
Our address
Bredgränd 14, 753 20 Uppsala, Sweden